2 events,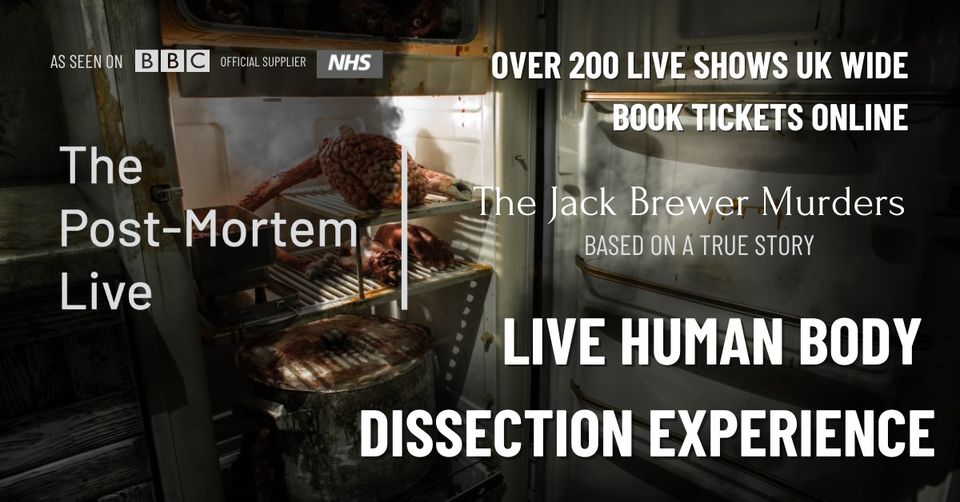 Our brand new live show is back in September 2023 for the new academic year where we delve into one of Britains most sinister crimes. Based on the true story of the Nilson killings and US serial killer Dahmer, we're giving you the chance to experience the incredible work of the post-mortem & forensic processes […]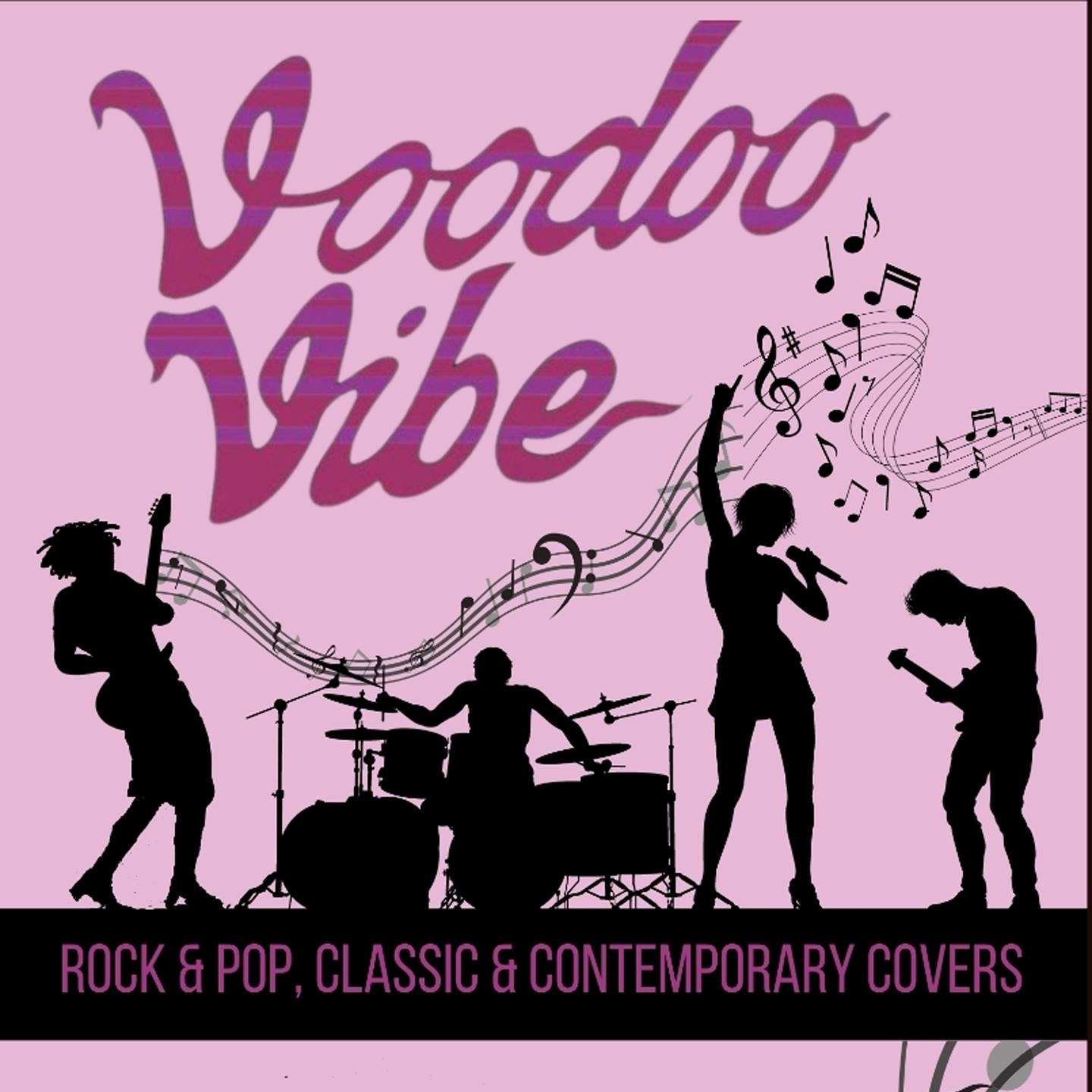 Voodoo Vibe are a band based in the North-East of Scotland and are back again at The Barmoral Bar this September. Come along and enjoy.
1 event,
Hot off the press we've got the event programmes for Thrive 23!! There is lots to do from open to close: demos, guided rides, family activities, food and more. We have a timetable of stuff over on the stage and arena too! Live music, stunt show and the best raffle in the world (probably).